The only pharmacy specializing in serving IDD Residential Programs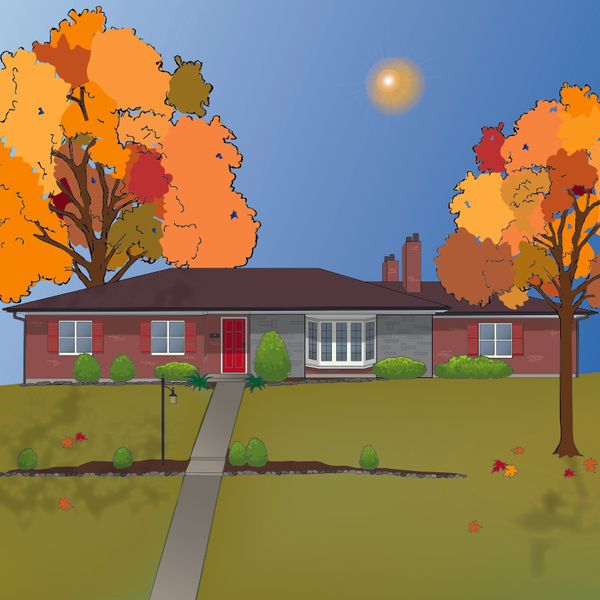 ALCO Pharmacy, located in Owings Mills, MD, is the only pharmacy that truly specializes in providing pharmacy services to residential programs overseen by the Developmental Disabilities Administration (DDA) in Maryland, the Department of Human Services (DHS) and the Office of Developmental Programs (ODP) in Pennsylvania, the Department on Disability Services (DDS) in Washington, DC, and the Virginia Department of Disability Services (DDS).
Our goal is to provide physician-ordered medications to patients, while guaranteeing the highest standards of safety. We strive to be an active member of each patient's health care team. We meet all guidelines for Boards of Pharmacy in Maryland, Pennsylvania, Washington, DC, and Virginia, and other regulatory agencies governing pharmacy operations.