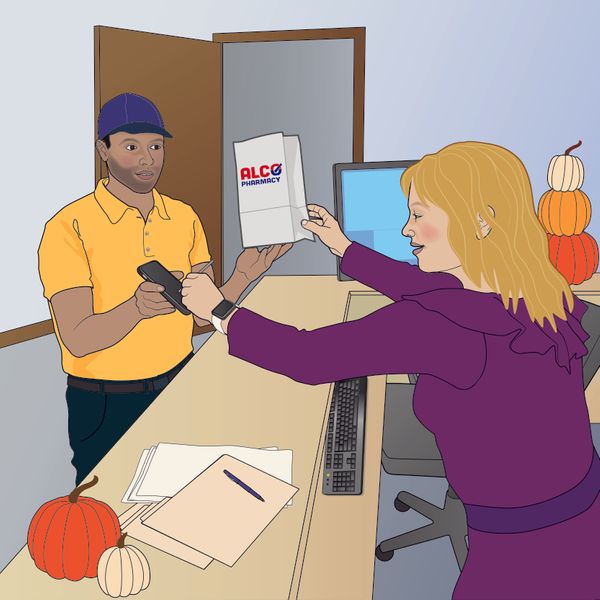 Our trusted partner SDS-Rx ensures you receive everything on time.
Our transportation service schedules deliveries for daily needs and monthly cycle medications. Their team of courteous, reliable drivers insures all medications arrive quickly and accurately.
ALCO works with you to accommodate adjustments to your regularly scheduled deliveries. We will develop a plan that fits your needs.