Ongoing Contact
Always Working to Stay Informed and Address your Concerns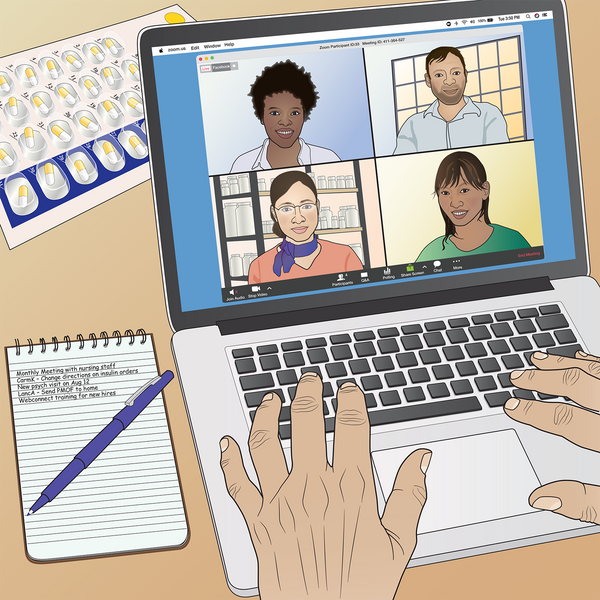 Regular trainings and business meetings.
ALCO's Director of Customer Engagement Lincoln Pitts will ensure our services meet your expectations. He is in regular contact with each Provider and helps address any concerns to the appropriate Pharmacy Operations department.
We participate in various I/DD Provider networking groups in order to stay informed of the latest issues affecting your programming.