Refill existing prescriptions online, in Webconnect, or with our mobile app.
Contact Us
Get in touch with a member of our staff. We're always happy to assist you.
Click here to access your account and pay your monthly invoice.



OUR MISSION
Building Loyalty Through Excellence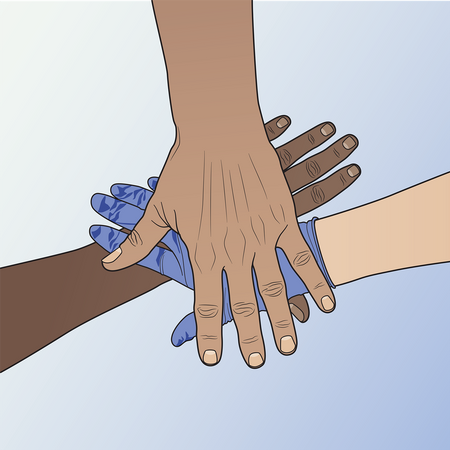 At ALCO Pharmacy, our mission is simple:
We are committed to the health and safety of our clients and employees with uncompromising attention to accuracy and detail.
We build and maintain long term relationships of trust by treating clients and employees with dignity and respect.
We are flexible, creative problem solvers.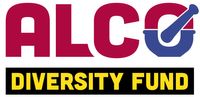 ALCO Diversity Fund
Click here to learn more about ALCO's commitment to reduce the inequality gap in Maryland.
Download Our Free App.
Your health information in one place.

✓ Refill 24/7 »
✓ Contact the pharmacy »
✓ Pay Your bill »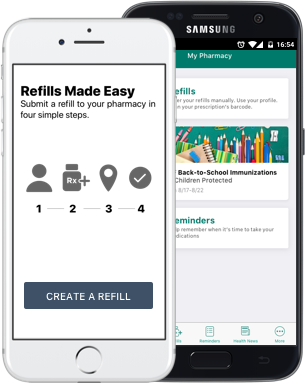 Check out our events page for the latest on events and happenings around the community.
Check out our weekly health news blog, or subscribe to our newsletter and receive updates on health articles specials and more.
ALCO Pharmacy can customize services to suit your needs. Click here to learn more about the services we offer.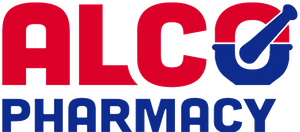 We'd Love To Hear From You
At ALCO Pharmacy, we're committed to helping you live a healthier life. Our pharmacy staff would be happy to help you with any questions you may have.