October 1st, 2020 - CALMRA/ Stuart Eisen Annual Golf Tournament
September 28, 2020 - The Arc Central Chesapeake Tee it up for the ARC Golf Event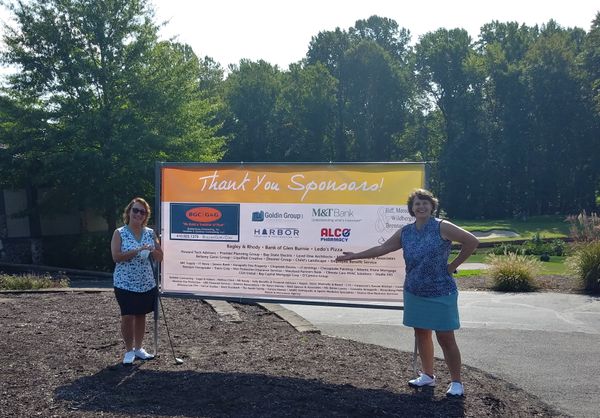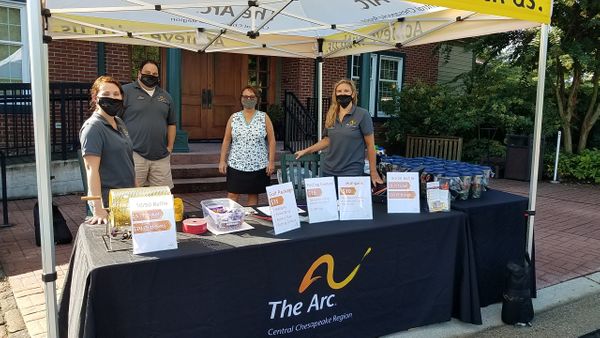 September 26, 2020 - 2020 SEEC FootGolf
2020 JFGH Community Connections Events Series (August 18, 2020)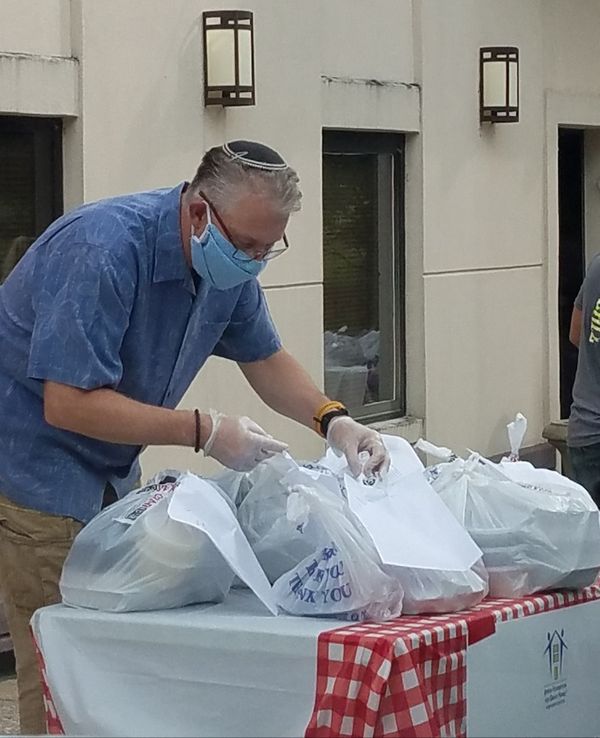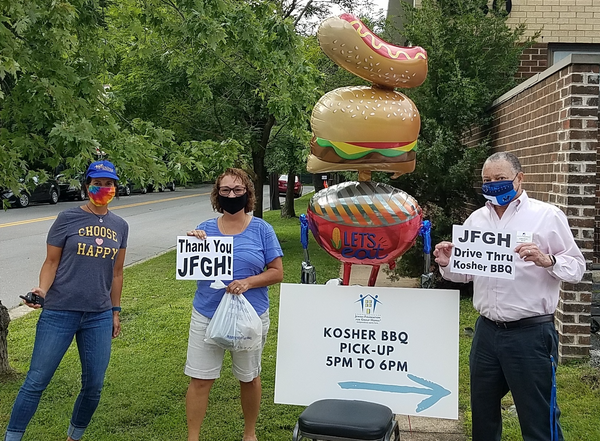 2020 Arc Prince George County Bowling Bash (March 1, 2020)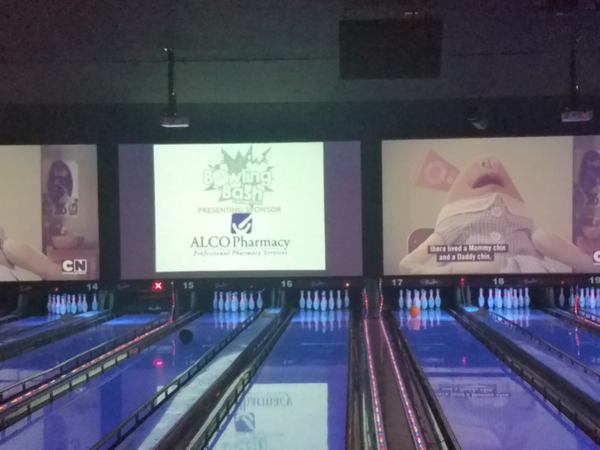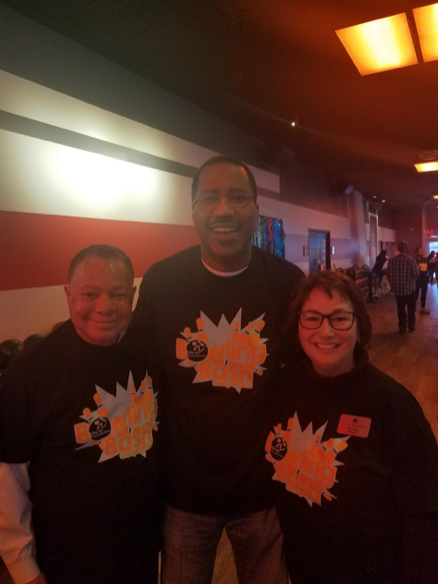 2020 CSS 4th Bowling FUNdraiser (February 23, 2020)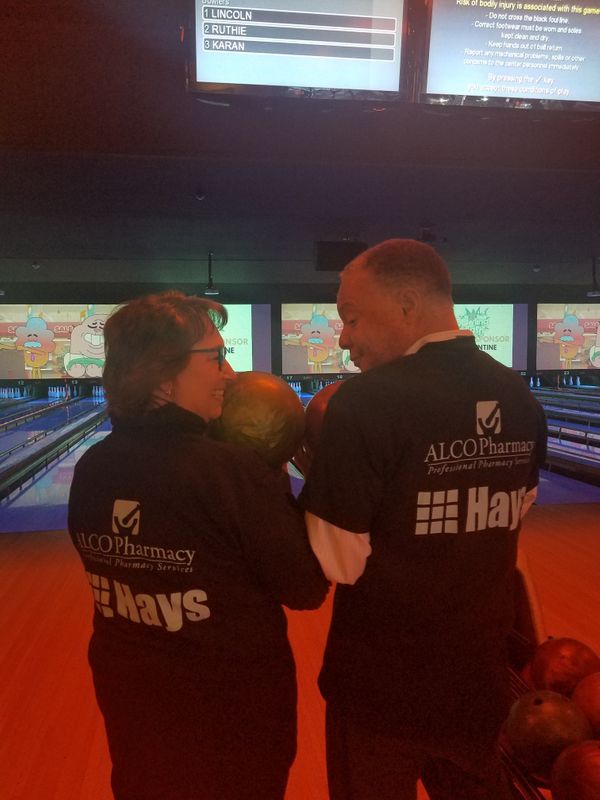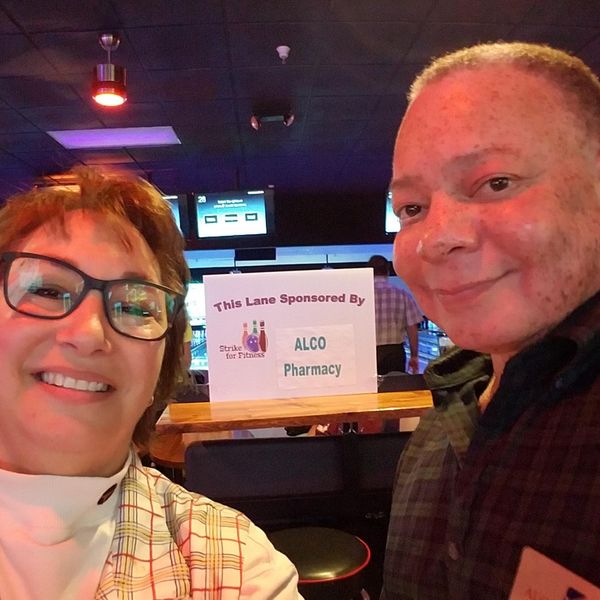 2020 Snowflake Ball – Arc of Central Chesapeake (January 25, 2020)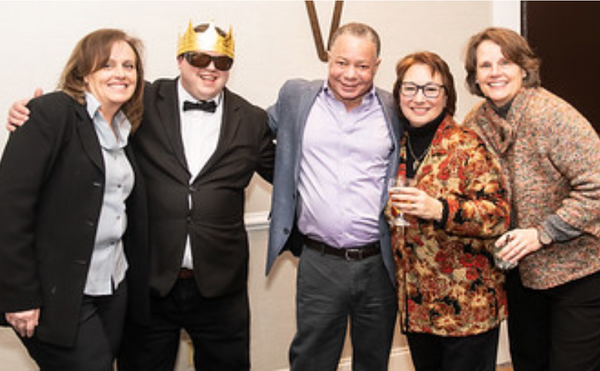 2019 SEEC at Silver Branch Happy Hour Fundraiser (February 19, 2020)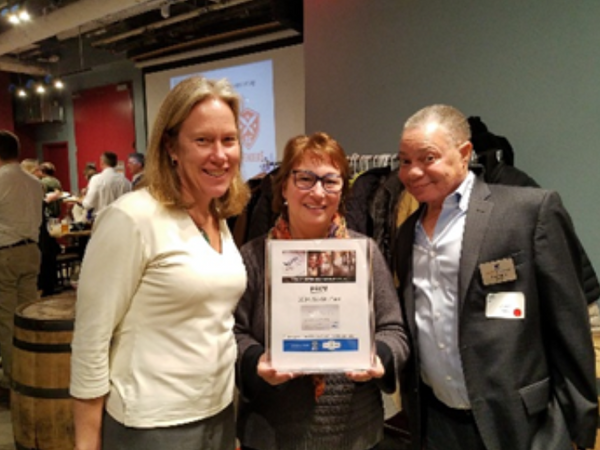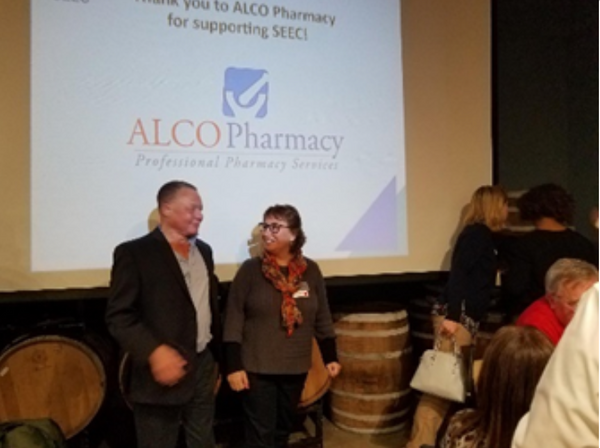 2019 EPIC Holiday Gala (December 13, 2019)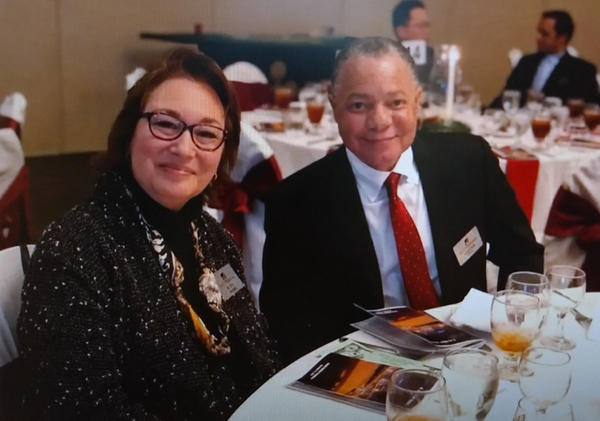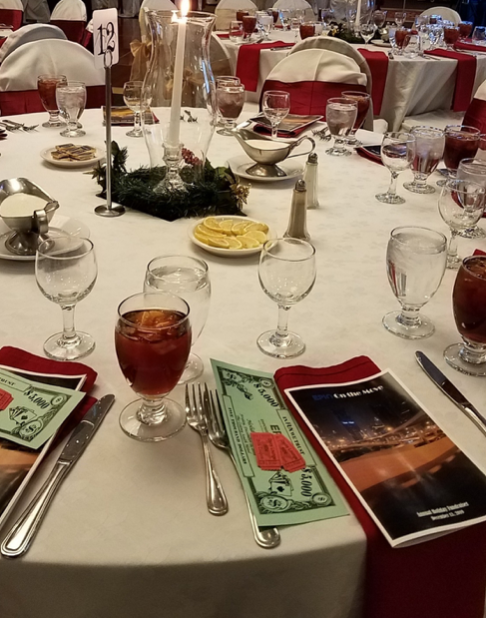 2019 MACs Conference (December 8-9, 2019)
As a key initiative of its corporate strategy, ALCO Pharmacy once again hosted the opening reception of MACs 2019 conference. 234 guests from all over Maryland were in attendance and enjoyed the festive atmosphere to interact with ALCO staff and get to know more about the pharmacy. The event was a unique opportunity to share best practices and talk through the community challenges.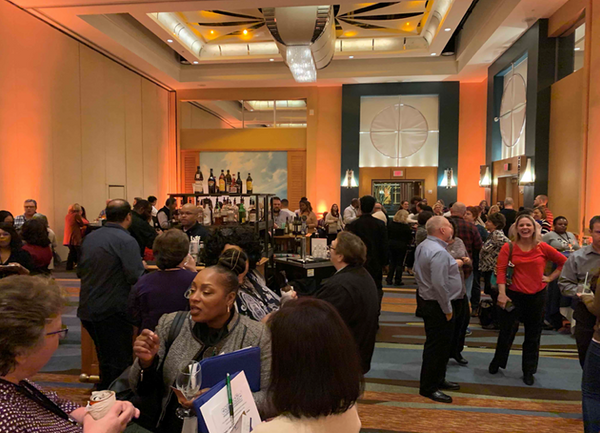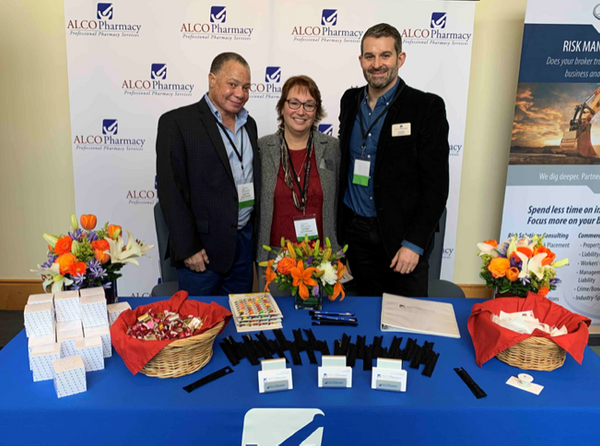 2019 DC Coalition Executive Leadership Conference (November 6, 2019)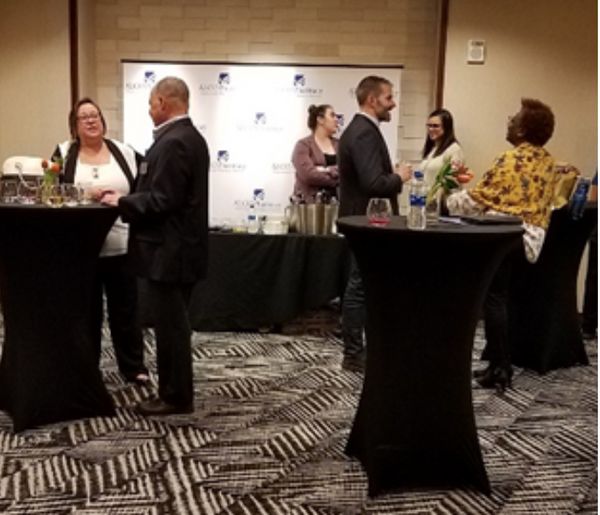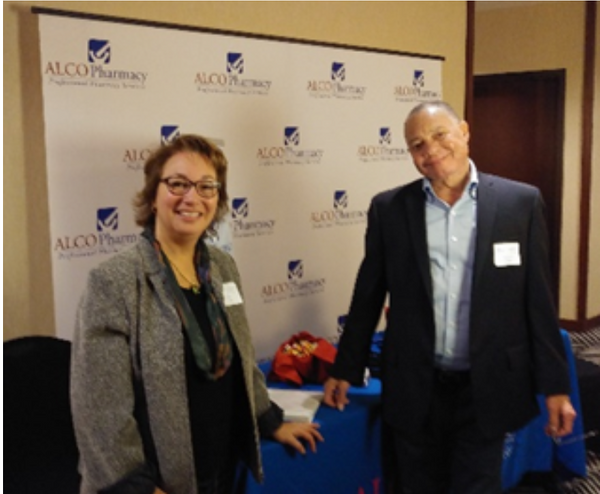 2019 Humanim Dinner at the American Brewery (October 10, 2019)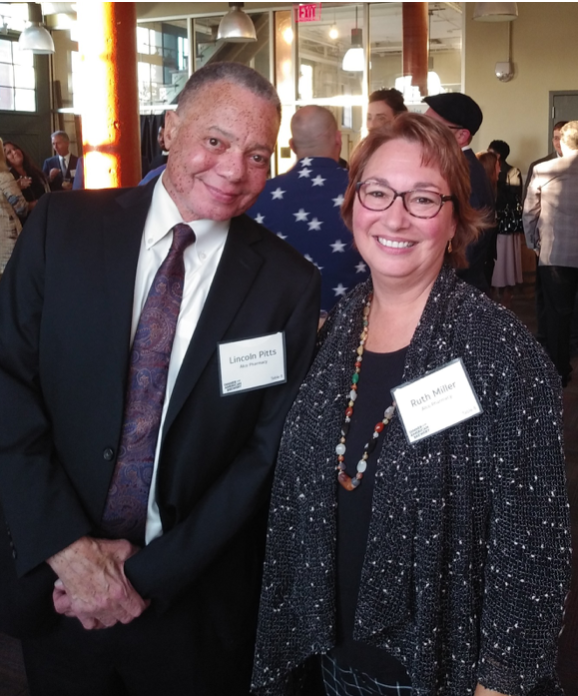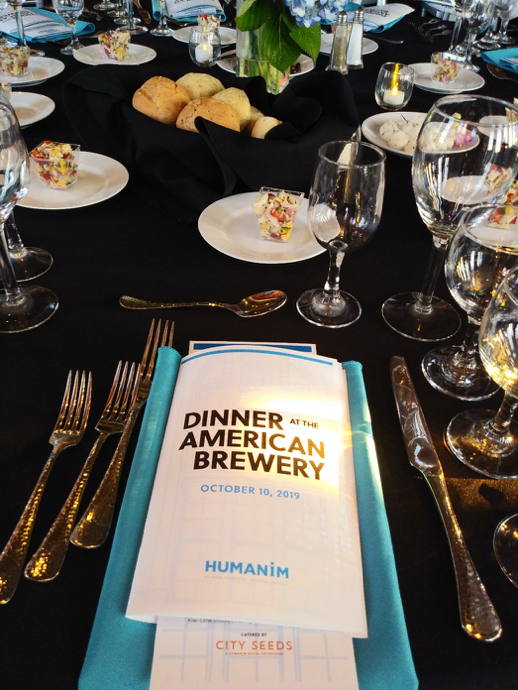 2019 A Mile in My Shoes – 5K Athelas Institute (October 5, 2019)
2019 SEEC Foot Golf Fundraiser (September 28, 2019)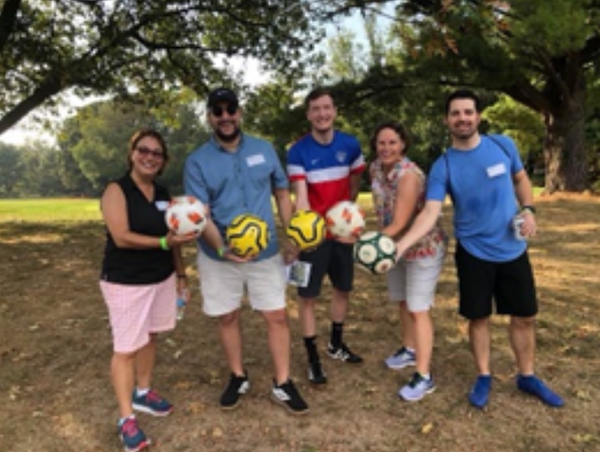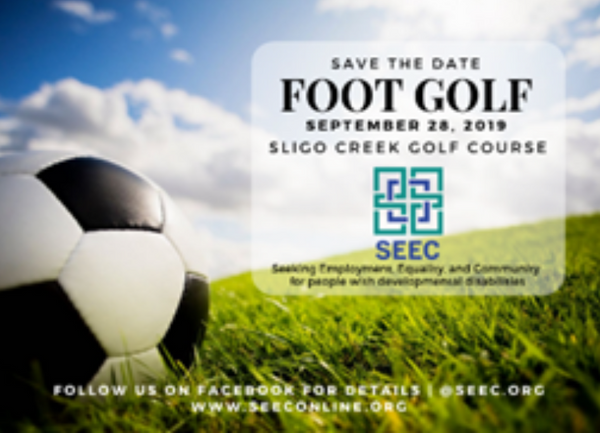 2019 DC Coalition Conference
2018 MACs Conference (November 28-29, 2018)
Continuing a long-standing tradition, ALCO Pharmacy hosted a fun soiree to welcome 2018 conference participants. The 235 guests that attended the event were treated with a full bar, passing hors d'oeuvres and a dessert table. The festive atmosphere was the perfect setting to reconnect with and further engage with Maryland's pharmacy community.