Constant Contact & Interfaces
Constant Contact & Interfaces
Always Working to Stay Connected.
We work with all EHR and eMAR provider to adapt to YOUR workflow.
ALCO Pharmacy will interface with your eMAR provider to save your team time.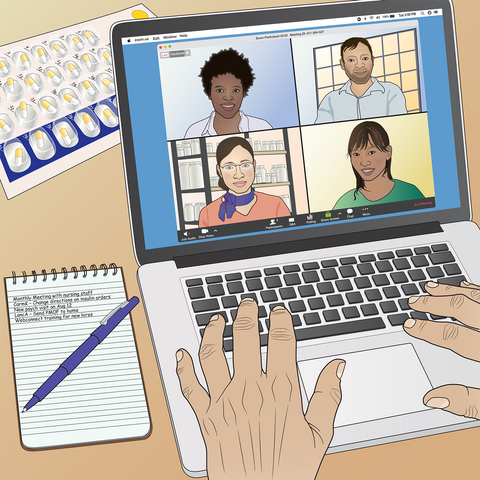 Regular trainings and business meetings.
ALCO's Account Services team will ensure our services meet your expectations. They are in regular contact with each Provider and helps address any concerns to the appropriate Pharmacy Operations department.
We participate in various I/DD Provider networking groups in order to stay informed of the latest issues affecting your programming.